Combination Products: A Growing Trend in Health Technology
What exactly is a combination product? Can you define it? Is your definition the same in the U.S. as in Canada? Australia? Europe? Malaysia? China?
According to Google's search trend data, the number of searches made for the term "combination product" or the query "what is a combination product?" have increased four times over in the last decade, confirming something that President of Combination Products Consulting Services, LLC Susan Neadle has known for a long time.
"Asking the question is easier than explaining it," she said, laughing.
Understanding what a combination product is, on a surface level, can be easy enough. When a drug or biologic is combined with a medical device, for example, that might be considered a combination product. A drug prefilled syringe is a straightforward example of a combination product, as it is defined in the United States. However, how such a product is identified can shift between borders, and the regulatory expectations to assure safety and efficacy are continually evolving.
Talking ALL the Talks
Prior to founding her own consulting company in 2021, Neadle spent three decades working for pharmaceutical companies and medical device manufacturers. In that time, she developed a deep appreciation for all the nuance that comes with the term "combination product."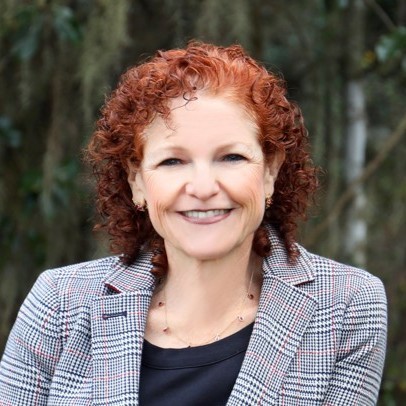 Susan Neadle
To understand combination products, "you have to become 'multilingual,'" she explained. And she doesn't mean being fluent in English, Mandarin, and German… although that might help too. The very same words used by drug manufacturers may be interpreted differently by medical device manufacturers. Even the definition of the word "manufacturer" varies!
"In the drug world, the definition for the word 'package,' for instance, is different than how a medical device manufacturer would use it," Neadle said. "And when you start talking about a combination product, you might have something that was previously called a 'primary package' but is now considered the 'medical device.'"
This kind of code-switching can result in surprises that Neadle has seen firsthand. For example, packaging suppliers can find themselves with a product that is suddenly considered a constituent part of a combination product. Such a shift in perspective also brings a range of new quality system expectations and risk management activities to ensure product safety, efficacy, and usability that previously were not addressed.
"Designers, specification developers, and those fabricating, assembling, filling, processing, sterilizing, testing, labeling, packaging, and repackaging… fall in scope of 'combination product manufacturers,' where previously, under drug Current Good Manufacturing Practice (CGMPs), that has not been the case," she explained.
What's more, software developers may find themselves involved if their product is considered software as a medical device (SaMD), such as an algorithm controlling how and when a drug is delivered.
"Raising awareness and building understanding of the end-to-end expectations across the combination product life cycle really needs more attention," said Neadle.
In the U.S., "there is already guidance for approaching risk management for drugs, and there's an international standard for approaching risk management for medical devices. But when you combine these products, that raises a host of additional questions," explained John Weiner, associate director, FDA Office of Combination Products.
Weiner finds that the best place to start for combination product manufacturers is with AAMI TIR105:2020, Risk management guidance for combination products. Updated last fall, the guidance encourages thoughtful design controls that take into account all the potential risks of each component as well as the risks of their interaction. Read more…
Where to Walk the Walk
Bringing a combination product to the international stage can complicate things even further. Regulations for combination products, for example, are currently enforced in the U.S., European Union, South Korea, Malaysia, Japan, Canada, Switzerland, and China. However, Neadle explains that the global regulatory environment is very dynamic. Countries with existing regulatory frameworks for these products continue to evolve their expectations, and countries like Australia and Saudi Arabia are actively updating their requirements.
And of course, how these products are regulated and what constitutes a combination product also vary.
"Because of the varying worldwide definitions, the same product may be placed on the market as a drug or medical device in one country, and as a combination product in another country," Neadle said. That leads to different requirements for the very same product!"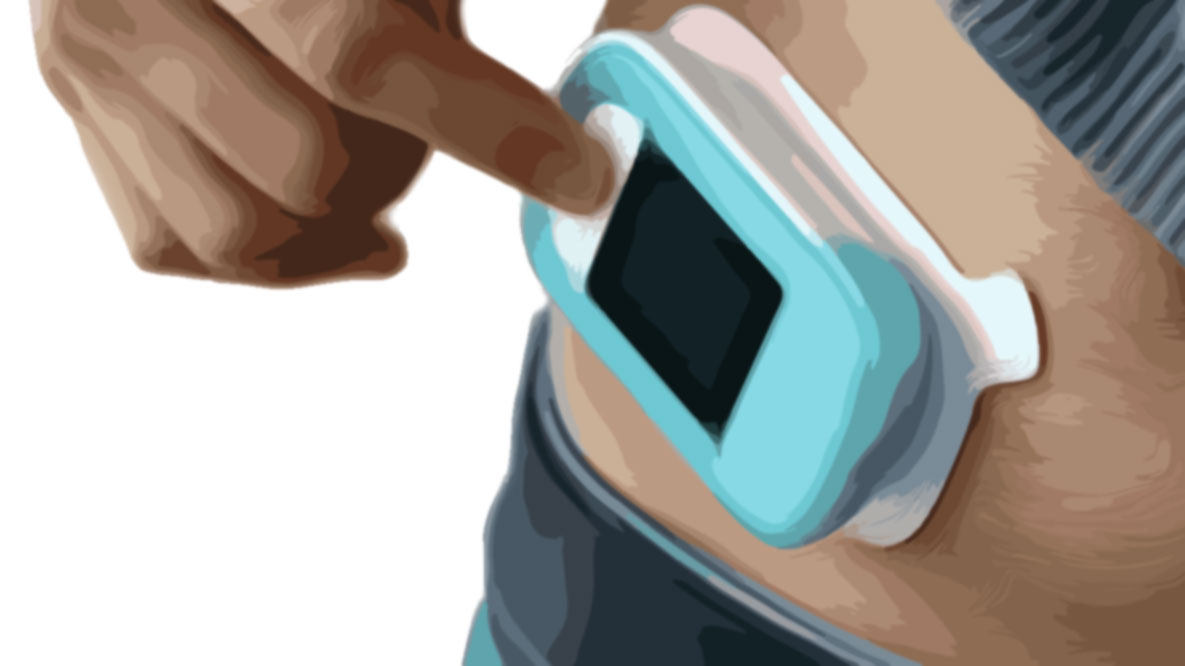 Pictured: Artist interpretation of an on-body injector design.
For instance, a wearable injector with an integrated drug delivery system is considered a combination product in the U.S. and will be regulated based off its primary mode of action —the drug—with coordination to also address the device constituent part. In China, on the other hand, the product will need to go through separate premarket approval processes for each of its constituent parts: drug and device.
"An antimicrobial bandage likewise has some very surprising differences in classification across jurisdictions," Neadle added with a grin, "but I don't want to spoil the surprise! You'll have to attend one of my courses to learn about that."
Fortunately, those wishing to bolster their understanding of combination products won't have to wait long. Starting February 2nd, the Association for the Advancement of Medical Instrumentation (AAMI) is presenting a 6-part online series that will provide learners with an overview of FDA's and EU's approach to regulation of combination products including review of FDA's guidance. Topics will cover evolving global combination product regulations and processes to streamline and integrate development of single-entity, co-packaged, and cross-labeled products. Discussion will cover approaches to aligning requirements between drugs and devices and assuring successful human factors interface. The course will also address FDA's expectations for postmarketing activities, including safety reporting and manufacturing modifications.
---